Hello from everyone here at Hog Roast Stretford, we are the leading local hog roast catering specialists in this area of Greater Manchester. We have spent many years preparing and serving our unbeatably succulent and flavoursome pork for such a diverse array of events in Stretford and you won't find a hog roast company in the area who can offer you higher quality pork or a more qualified team to cook it for you.
Expert hog roast catering in Stretford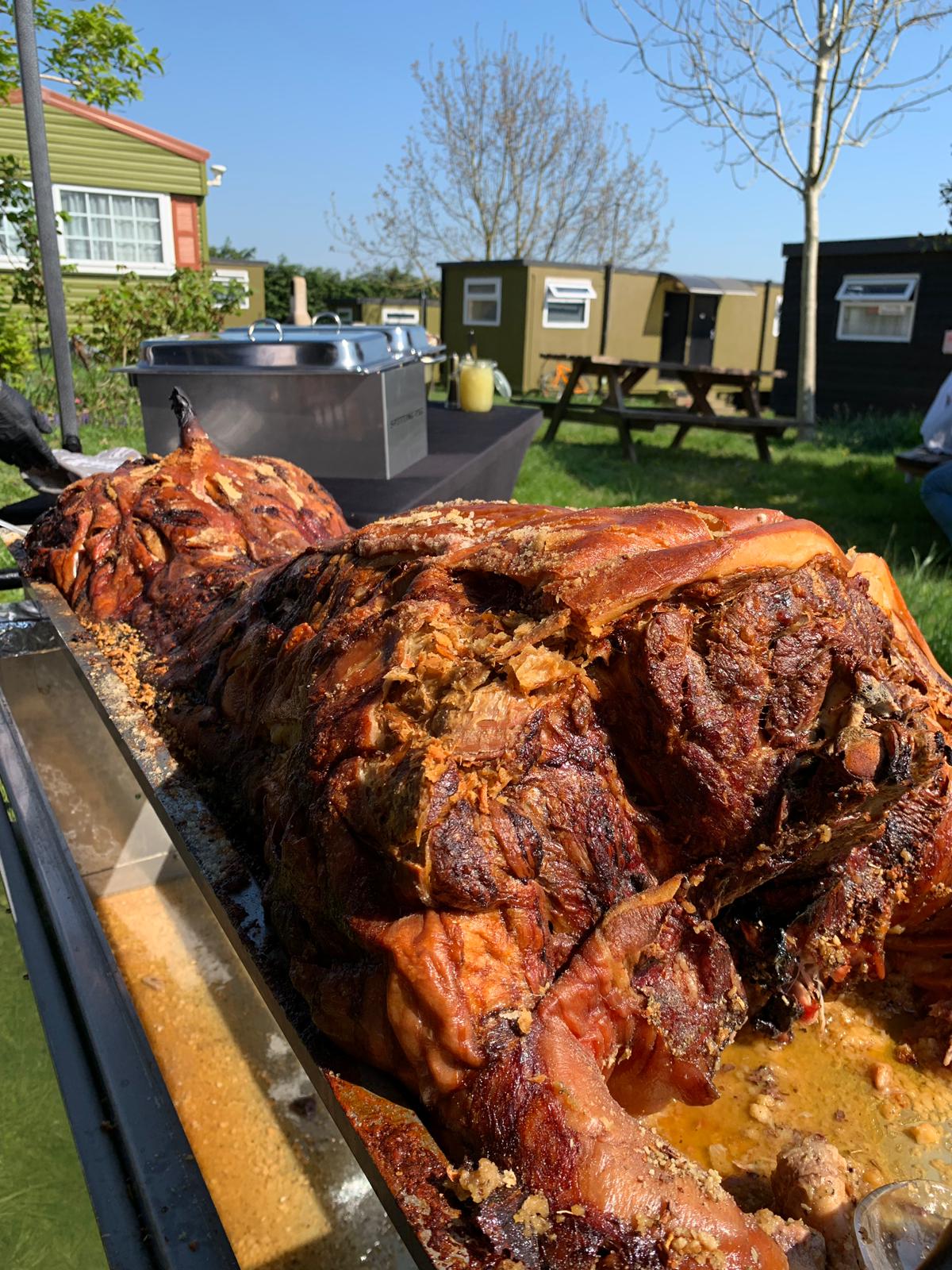 Here at Hog Roast Stretford, it has always been our mission to introduce this fantastic way of cooking pork to a whole new audience, and in order to make that happen, we have refined this ancient cooking method and added our own unique touch, and the results speak for themselves. Thanks to our innovative approach to hog roast catering, we have made this style of cooking suitable for any kind of event catering in Stretford and we are continually coming up with creative new ideas to make sure what we offer always remains fresh and exciting.
Our slow cooked pork is always sourced from the most ethical UK pork producers before being expertly prepped and cooked by the most skilled hog roast chefs in the business. The slow cooking process maximises the meat's natural tenderness and flavour, and we have got this delicate cooking process down to a fine art. All of our team are incredibly passionate about what we do, and we love showcasing our superior hog roasts at as many events as possible in Stretford.
Bespoke catering packages for any event
As we have already mentioned, our approach to hog roast catering is far from run of the mill. As much as we love our slow roasted pork, we appreciate that in order to be a viable catering choice for a broad range of events in Stretford, it is also important that we diversify our menus as much as possible, in addition to providing our signature dish.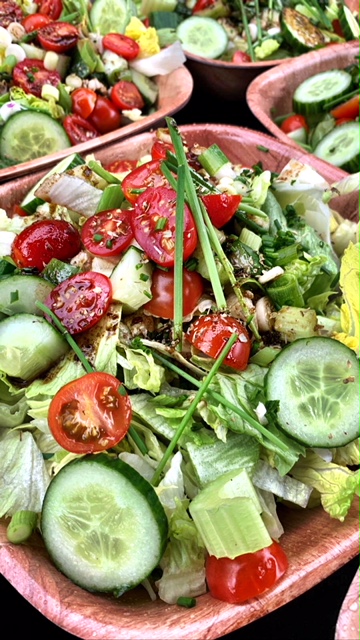 This is exactly what the Hog Roast Stretford team have always done, and we're sure that you will be pleasantly surprised by exactly how varied our catering packages are. Of course, all of our catering options feature our star of the show, which is our melt-in-the-mouth pork, but we also offer an exciting array of other options too. We have catering packages to suit all budgets, tastes and types of events, with different style of service to suit both informal events, as well as more formal gatherings and special occasions.
Hog Roast Stretford's menus are not set in stone either. We are always open to adding or altering any dishes to make sure your menu is absolutely perfect for your event and that we meet all of your guests' dietary needs. So, whether you need an exciting buffet for a corporate event, an elegant menu for your wedding reception or some hearty hog roast sandwiches for a private party, we are equipped to provide you with a bespoke menu that follows all of your requirements to the letter.
Hire a hog roast machine from us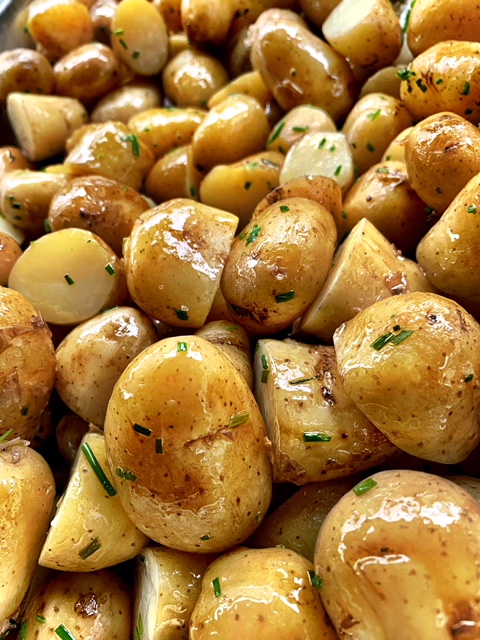 We understand that doing your own catering can seem like a daunting prospect, especially if you don't have much experience of cooking for a lot of people or you have never provided your own food for a party before. But the good news is, hiring a machine from us here at Hog Roast Stretford will mean that you will have a sure-fire way of impressing your guests without underdoing any hassle or stress on your part. In fact, the machines that we have available to hire are so user-friendly that you will be able to rustle up a lovely hog roast feast whilst still being able to spend plenty of time with your guests.
We have a range of machines available, which differ in size and function, and we will listen to your requirements carefully before selecting the most appropriate model for your needs. To make the process of hiring a hog roast machine from us even easier, we will also deliver it to your venue, set it up for you and tell you everything you need to know about using it, as well as picking it up again after your event and taking care of the cleaning. If this sounds like your ideal DIY catering option, please drop us a line here at Hog Roast Stretford to discuss your requirements.